My internet relevance peaked in 2015 when I gained over 25K followers running a blog on the only social network you tragically cannot monetize: Tumblr. It was here that I learned about the intricate art of the anonymous hate message.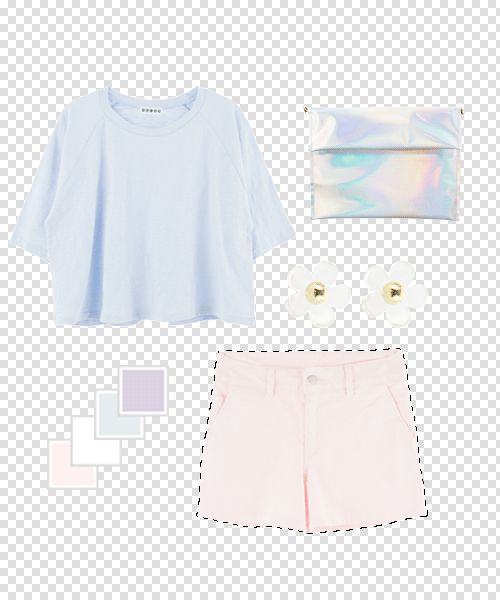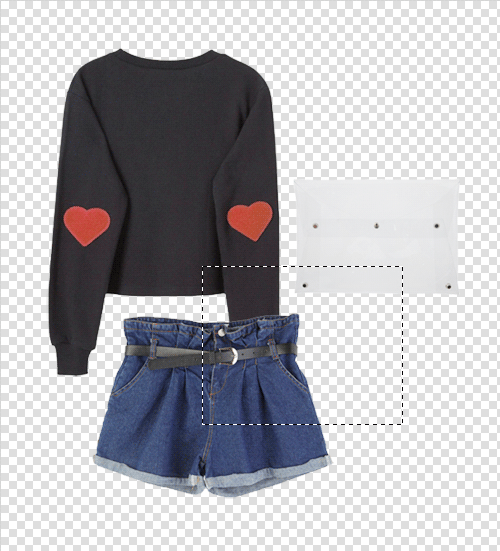 I also owe my knowledge of graphic design to Tumblr after risking the integrity of my family communal laptop to download a shady version of Photoshop at the tender age of 13. See more here.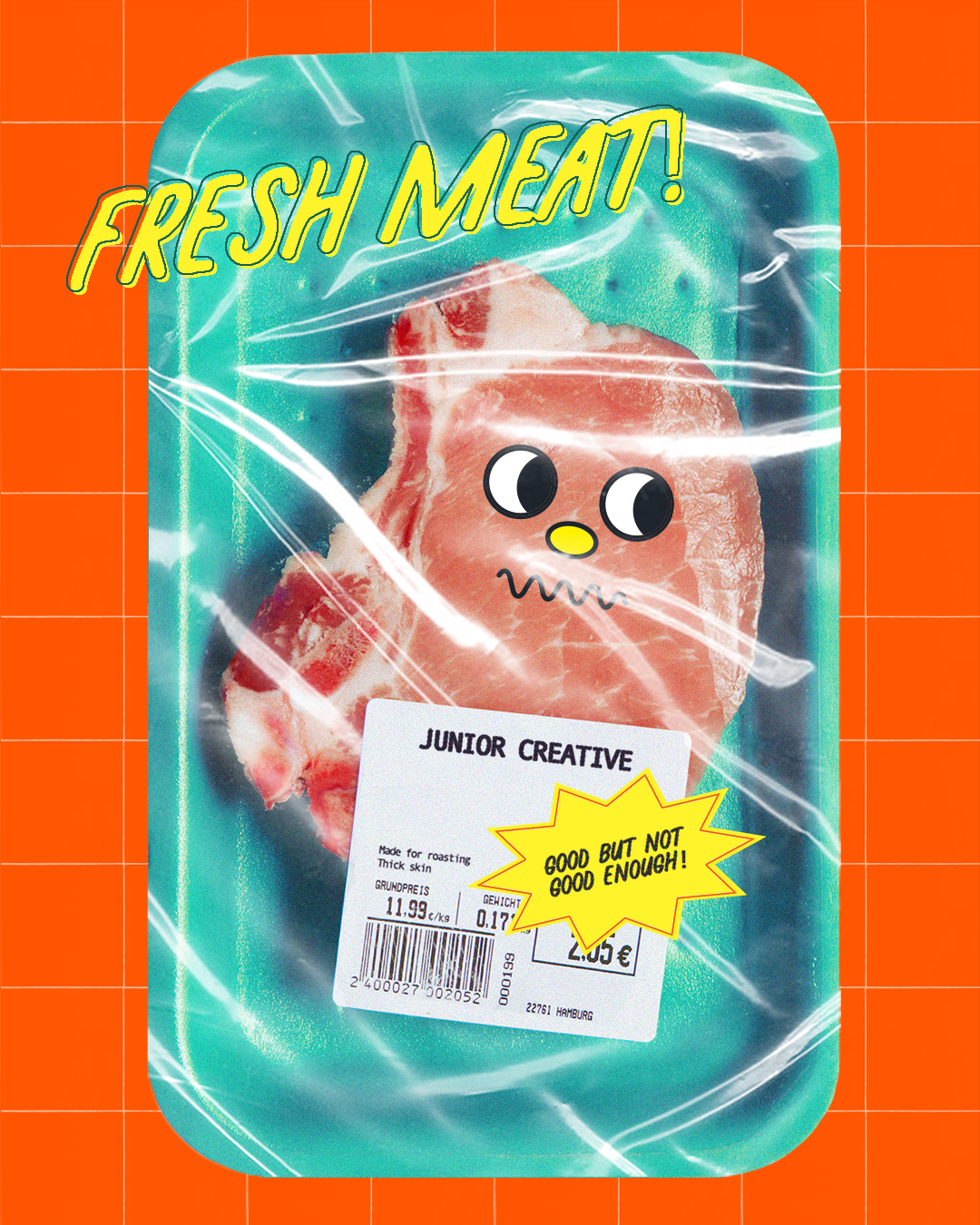 During undergrad, I was one of Texas Creative's Creative Directors along with my good friends Maya, Emily, and Cailyn. Here are some things we created to promote the program.
I hope to create a film one day. I've been practicing for that day by making Youtube videos.
Sometimes I snap photos for the 'gram.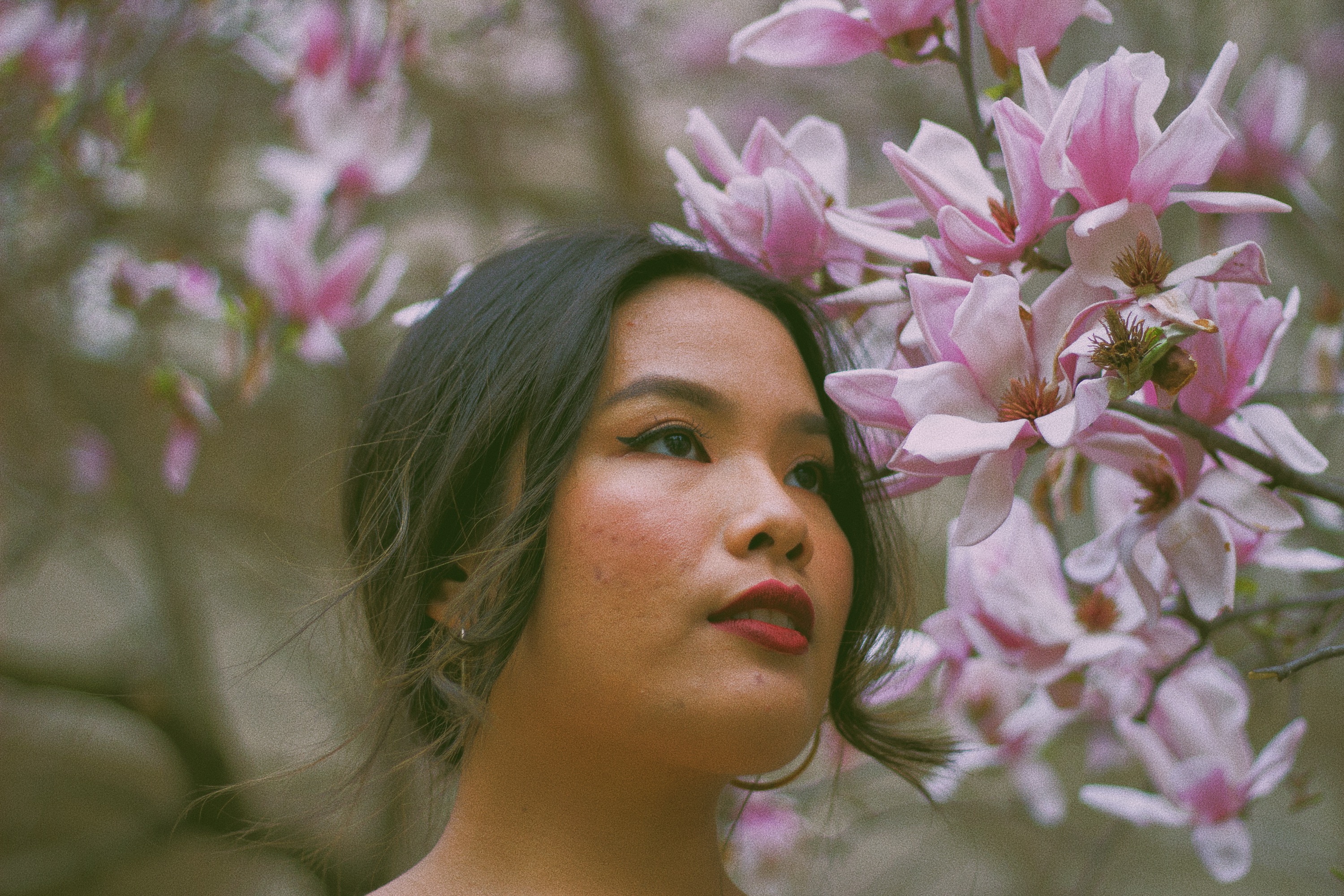 Twitter is where my copywriter alter ego goes to scream into the void.




I consider owning too many Instagram accounts for one person an integral part of my personal brand.
And last but not least, here's a TikTok I made during quarantine that I thought was funny but didn't make me the viral star I aspire to be.